Introduction
13 Dec 2022

1 Minute to read
Introduction
Updated on 13 Dec 2022

1 Minute to read
---
Share feedback
Thanks for sharing your feedback!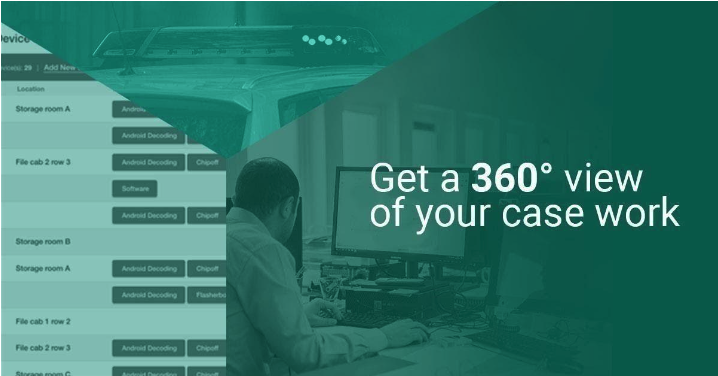 Introduction
Thank you for choosing xBit​, the digital case management solution built to simplify the task of cataloging information unique to the digital forensic investigator. xBit was created to free you from the endless excel sheets, databases and sticky notes used to keep organized.
This guide was made to simplify the installation so you can easily navigate to your records and find out how you can use all the features to get the most value for your lab or agency. ​Also included with xBit is the APEx portal of forensic tools and pinouts for each device. APEx will self-update periodically if online, or included in updates when offline.
Need help? Email support@xbitdcm.com for assistance.
---
What's Next